---
A complete, nutritious and highly palatable dog food, specially formulated to provide the perfect balance of protein, carbohydrates, minerals and vitamins required to keep sporting and working dogs in optimum health and condition.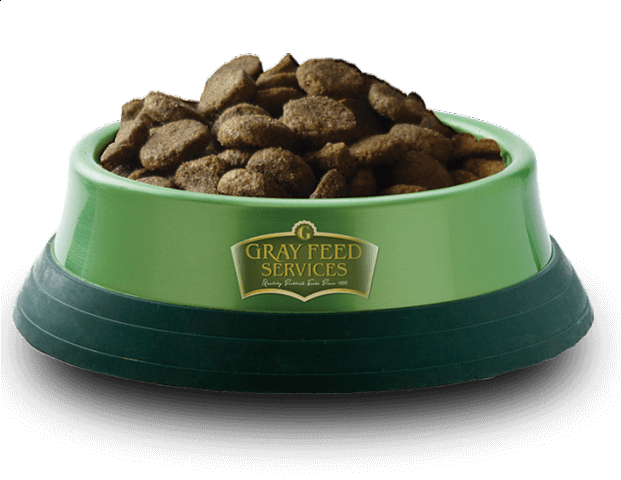 Key Benefits of Sporting Dog
No artificial colours or preservatives
Rich in quality human grade British beef which your dog will love and which will aid good muscle formation and retention.
Plentiful carbohydrates for energy & stamina so that your dog remains alert and agile.
Dietary fibre to aid healthy digestion.
A high oil content for healthy skin and a shiny, glossy coat.
Iron to aid energy metabolism
Fortified with essential vitamins and minerals to support the immune system and ensure strong and healthy muscles, bones and teeth.
Exceptional value for money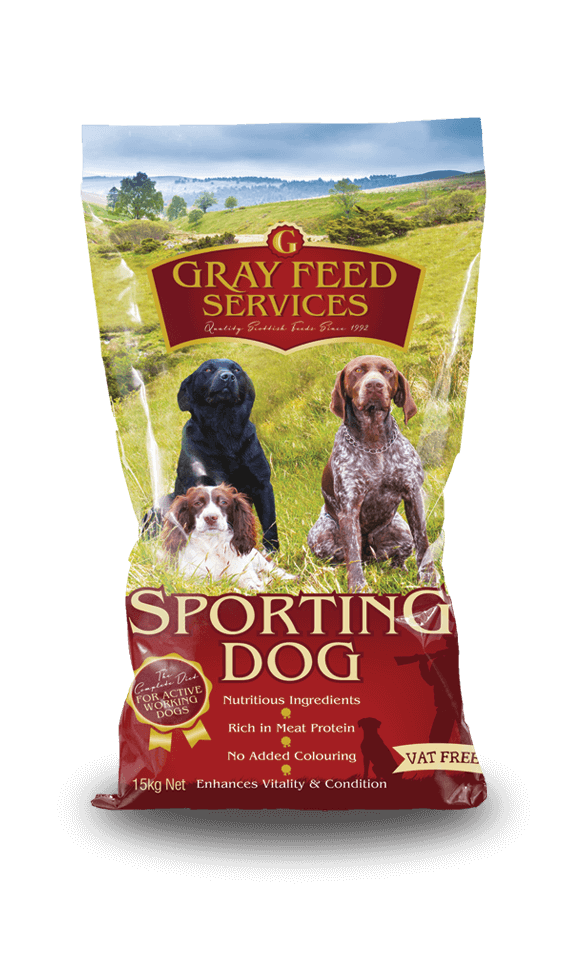 Analysis
stl-rosette Crude Protein 21%, Crude Oil & Fats 9%, Crude Fibre 3%, Crude Ash 6%
Composition
Cereals, meat and animal derivatives (min 17% beef), vegetable derivatives, oils and fats, minerals
---
Bag Size
15kg Vat Free
---
Feeding Guide
If your dog has never eaten Sporting Dog before, mix it gradually with its existing wet/dry food, feeding more each day over a week until they are only eating Sporting Dog.

You should feed your dog in accordance with its size, level of activity and condition. Always ensure that your dog has sufficient fresh drinking water available and allow an hour after your dog has been fed before starting work.
Where to Buy

Sporting Dog
---
Sporting Dog is available to buy at our feed store in Aberdeenshire or order by phone for direct delivery to your door. We also have a network of specially selected retail stockists. To place an order or to find your local stockist please contact us .str-rosette